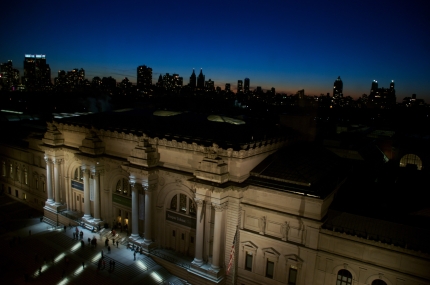 Heroes of New York Gala (formerly Dodge Dinner)
Join us for an extraordinary evening as we honor heroes committed to serving NYC, and raise critical funds for the Y Rowe Scholars college access program. We're excited to announce this year's event, hosted at The Metropolitan Museum of Art on June 15, 2023.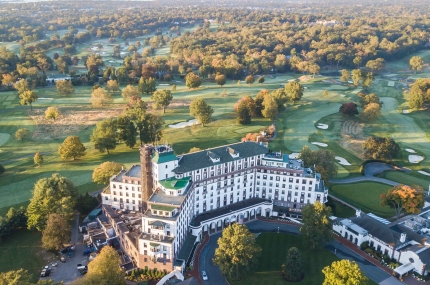 Save the date! The 2023 YMCA of Greater New York Golf & Gala Celebration will be hosted at the prestigious Westchester Country Club on Monday, July 24th. Join us for a festive day of friendly competition, great entertainment, and more!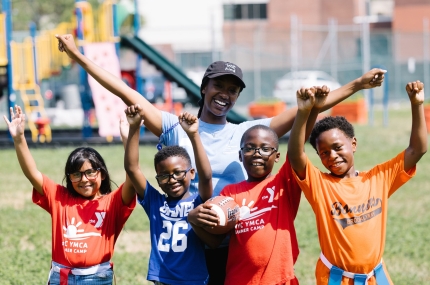 Get ready to celebrate! Y Community Week is May 22-26, 2023, and we can't wait to share what we have planned.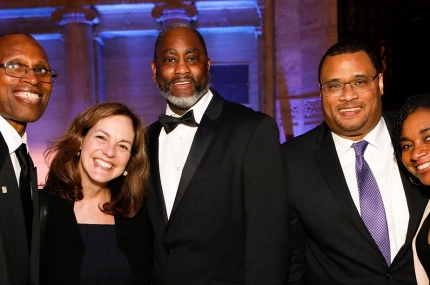 Y Insights is a new virtual experience created for the YMCA of Greater New York's community of dedicated supporters to engage leading minds on urgent and relevant issues that impact New Yorkers.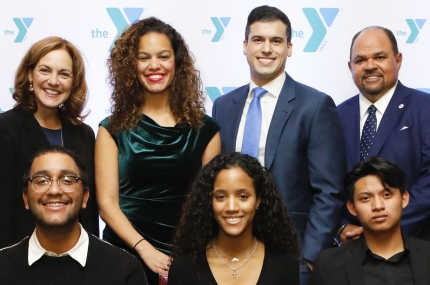 The annual Hispanic Achievers Program is an important fundraising initiative, recognizing excellence in corporate and civic leadership of Latinx leaders.
Join us at one of our events to see the Y mission come to life, support our work, and become part of our community!