Health and wellness at the Y is much more than just working out. We offer the following free evidence-based and supportive programs to improve your body, mind, and spirit.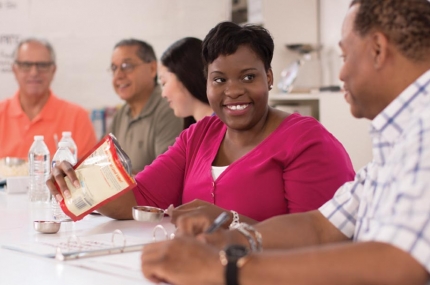 This 12-week weight loss program, free for members, is designed to empower people seeking a healthier weight.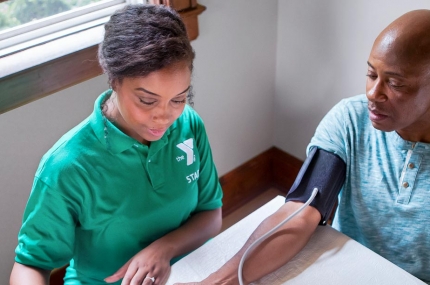 Blood Pressure Self-Monitoring Program
The YMCA's Blood Pressure Self-Monitoring Program is a four-month program that supports adults with hypertension in lowering and managing their blood pressure.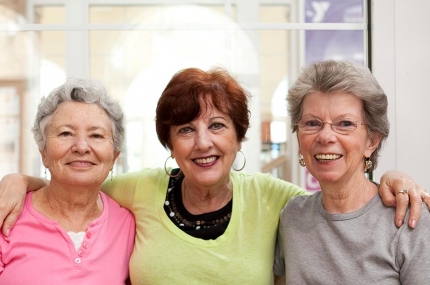 A free program for adult cancer survivors to achieve their holistic health goals, LiveSTRONG at the Y offers a personalized physical activity and well-being program and provides a supportive community.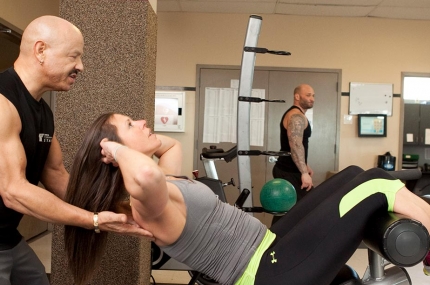 New to exercising, or returning to the gym after a long absence? Y Fit Start, free for members, is a 12-week program designed to help you achieve your health goals.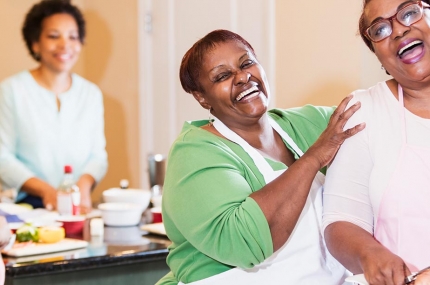 Work one-on-one with a registered dietitian to develop a personalized nutrition plan.

Nutritional counseling is available by appointment only. Contact your local branch to learn more.

For one-on-one support on your health journey, the Y also offers the following fee-based services.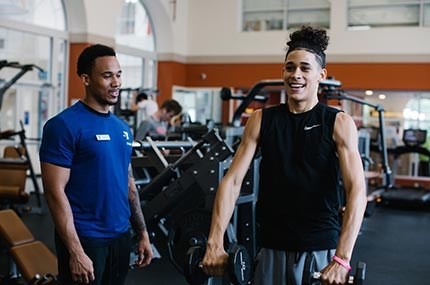 We offer one-on-one sessions that focuses on your history, lifestyle, and goals, as well as partner or small group sessions for getting motivated together.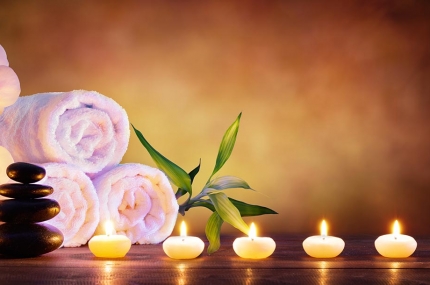 Massage has a range of documented benefits, including the release of muscular tension, improved blood flow to the heart, and more. Treat yourself to a massage today.