From family yoga to parents' night out to family camp, the Y offers programs that brings the family together.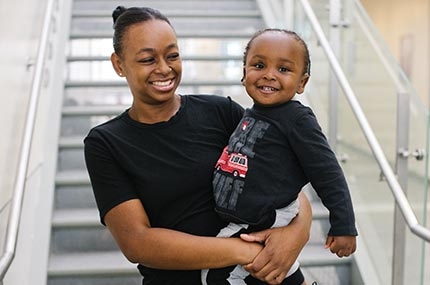 Spend time as a family by taking one of the Y's parent and child classes. Classes include yoga, preschool prep, swimming, and more.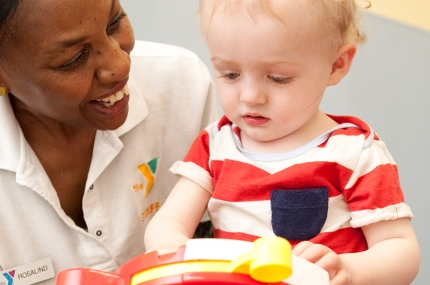 Parents can enjoy a night out while kids stay at the Y for a safe and fun evening.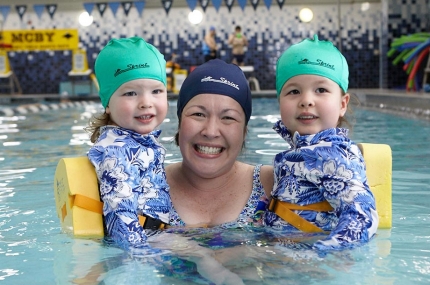 Spend time together during our family open gym and open swim times. Splash in the pool, play basketball or play games as a family at your local Y.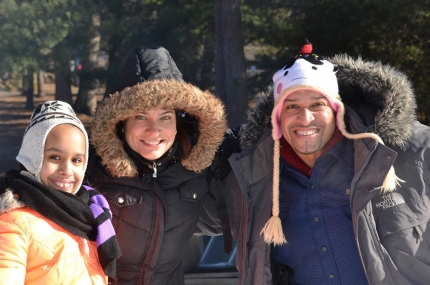 Connect as a family and strengthen your bonds at our camp location in beautiful Huguenot, New York. Sleep in cabins, eat in the dining hall, play camp games, and explore nature together.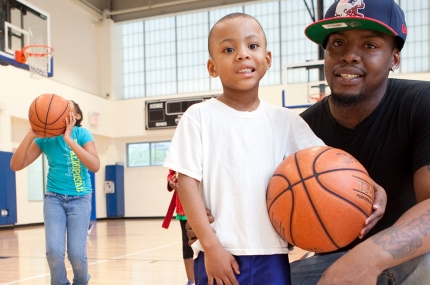 Enjoy a free night at the Y and learn, plan, and grow together! Activities may include: arts & crafts, recreation, open gym, and games.